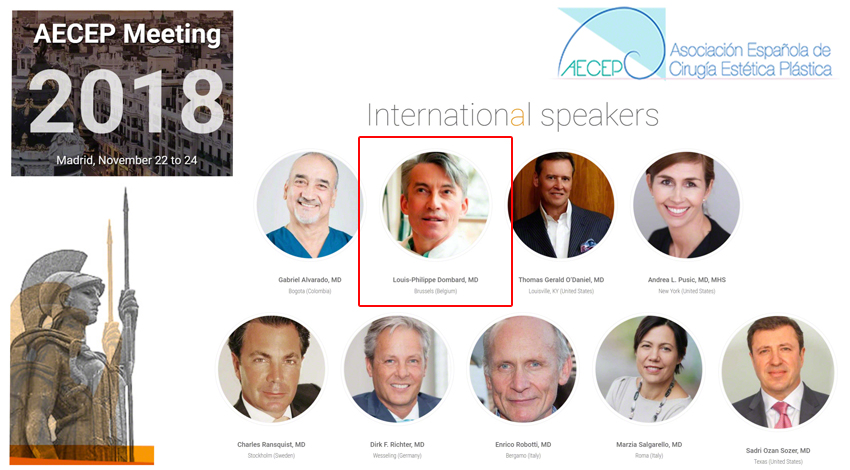 Tip remodeling to rotate the lower nasal third.
Managing the fronto-nasal angle. Osteotomies.
Secondary noses; techniques of reconstruction.
Rotation scalp front lift and mid-face.
Periorbitary dermofat grafts and mid-face.


We also reconstruct noses that have already undergone surgery elsewhere. As this kind of surgery is very complex we advise you to schedule a consultation to acquire the necessary information as well as a better image of the possibilities both esthetic and concerning respiration.
Reconstruction of the nose
For extra information see our article in APPARENCE 2007 (written in French).